The Kosovar Youth Council (KYC) is one of the oldest youth non-governmental organization (NGO) established in 1999 in refugees camps in Albania and registered officially later during that year in Prishtina, Kosovo. KYC came to existence as a response to the needs of young Kosovars who had been facing many challenges brought on by the massive expulsion from their homes during the war in 1999. Hitherto, KYC has aspired to act and build a civil society through creating and supporting youth organizations, engaging young men and women in the change making processes, strengthening their capacities, representing their voices, promoting self organized education and supporting development of youth policies. Young people are at the heart of the organization and are supported with outstanding standards in volunteers, leaders, staff and services.
KYC striking niche is establishment of the biggest high school's student representative structure – the Student Council of Kosovo – SCK. SCK is active since 2005 and consists of 100 representatives from 30 municipalities in Kosovo, 100 high schools. SCK is a national structure that represents all students of secondary schools of Kosovo and serves as an entity that protects students' interests and cooperates with officials, parents and professors for the benefit of entire education system.
KYC's highest governing body is the assembly composed of all members of the organization. In addition, KYC has an auxiliary body, the board of directors, which is composed of three members. Apart from the staff involved directly in KYC's programs, KYC has more than 600 active volunteers per year and has a wide geographic coverage in 30 municipalities (out of 38 municipalities) in Kosovo.
KYC partners with schools, nonprofits, public institutions and others to keep youth healthy, educated, and active in their communities. Likewise, KYC works one-on-one with youth of all genders as well as their families, teachers, and other adults in their lives. Furthermore KYC supports institutions transform their cultures, programs, and operations to be more inclusive and responsive to the voices and needs of youth of all genders.
In the past 19 years KYC's approach has been to build relationships and engage directly and holistically with youths and their families to meet their needs, connect them to resources, and shed light on pathways to their goals. It has also been an approach to collaborate with and trains institutions who interact with youth on adopting proven practices for positive relationships with and equitable outcomes for all youth as well as amplify youth power and influence on all issues that impact their lives and hold public agencies accountable for securing positive outcomes for all youth.
Some of the greatest milestones and accomplishments for KYC during this period have been:
Being in able to provide sustainable intervention programs for 19 years

Paving the path and shaping emerging leader that now contribute in the state consolidation

Coaching and mentoring young people to become agents of change in their communities

Contributing with recommendations for administrative instructions, drawing and amendments of laws particularly in the field of education and youth

Supporting the establishment and build capacities of (youth) non-governmental organizations

Cultivating the relationship with students and address their needs and priorities accordingly utilizing a grassroots approach

Creating linkages between youth and decision makers

Enabling cooperation between high school in different municipalities

Establishing the first students' council structure in all high schools in Kosovo which is active ever since 2004, a success amplified with incorporation of SCK in the preuniversity law. Since its establishment more than 1000 students have been part of SCK in the period 2005 – 2018, from 107 high schools which are part of the SCK on yearly basis.

SCK being the first Kosovar affiliated member in OBESSU
KYC being one of the first youth organizations to have:
established working groups on prevention of violence in schools and child trafficking

used innovative approaches in tackling topics related to sexual health rights

monitored the State Matura Exam and member in the Committee for State Matura Exam

established Youth Monitoring Groups in the period of 2010-2016 which have monitored the State Matura Exam, the implementation of Directorates of 

Education Action Plan, work of the local Committees for Education

established the Club for Better Education in 2013, composed of students, 

parents, CSOs, MEST representative, which has contributed with recommendation for the finalization of the core curricula framework and has conducted a needs assessment for high school students
Described in numbers:
Approximately 1 million students as indirect beneficiaries of KYC and SCK since 

establishment

More than 17000 young men and women who have benefited directly from KYC 

trainings and workshops opportunities

More than 600 volunteers involved in KYC activities in yearly basis

Published more than 15 publications and research reports on education and youth.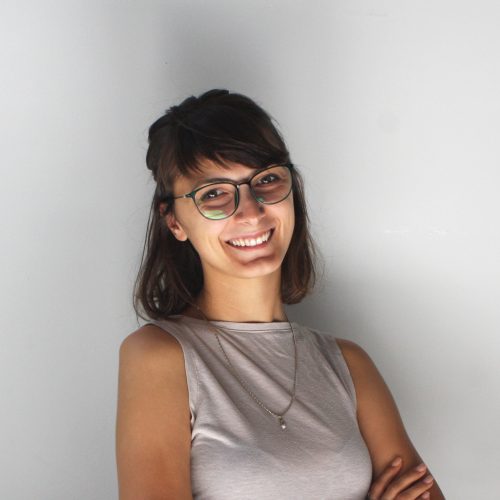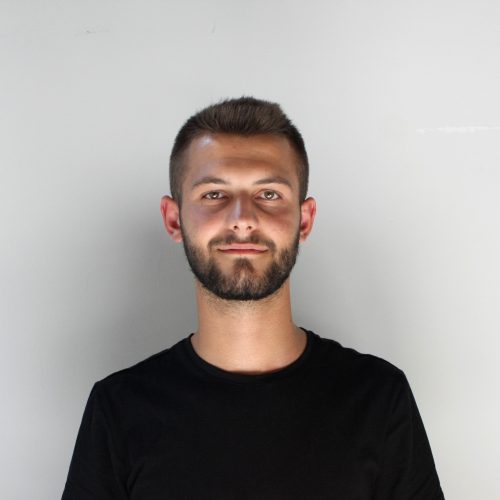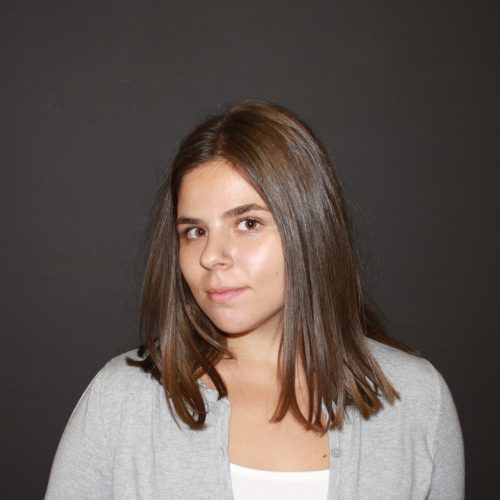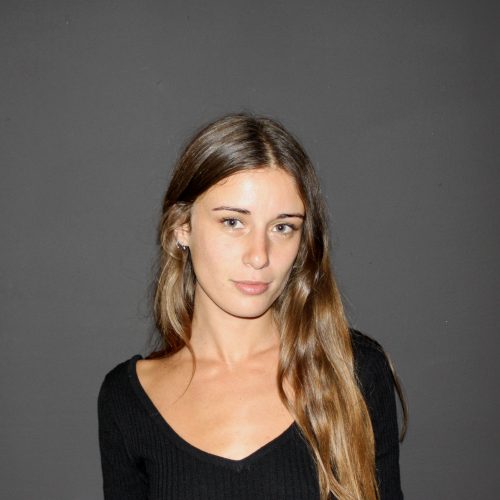 Student Council of Kosovo
Student Council of Kosova is a national structure that represents all students of secondary schools of Kosova, in order to protect their interests and to cooperate with officials, parents and professors for the benefit of entire education system. Student Council of Kosova was established based on the Law on Education…
Youth Monitoring Group
Since 2001, Kosovar Youth Council (KYC) is engaged in raising the quality of education in Kosovo. Since 2011 KYC estabilshed Youth Monitoring Group, a body within Students Council of Kosovo which is aimd to monitor different education proccesses such as Matura Exam, School Steering Council…
Club for Better Education
The idea to establish the Club for Better Education appeared shortly after the launch of UNICEF's report on the quality of Education in Kosovo. UNICEF's study has served as a platform, based on which Student Council of Kosovo (KNK) has started working on addressing the issues related to the quality of education.